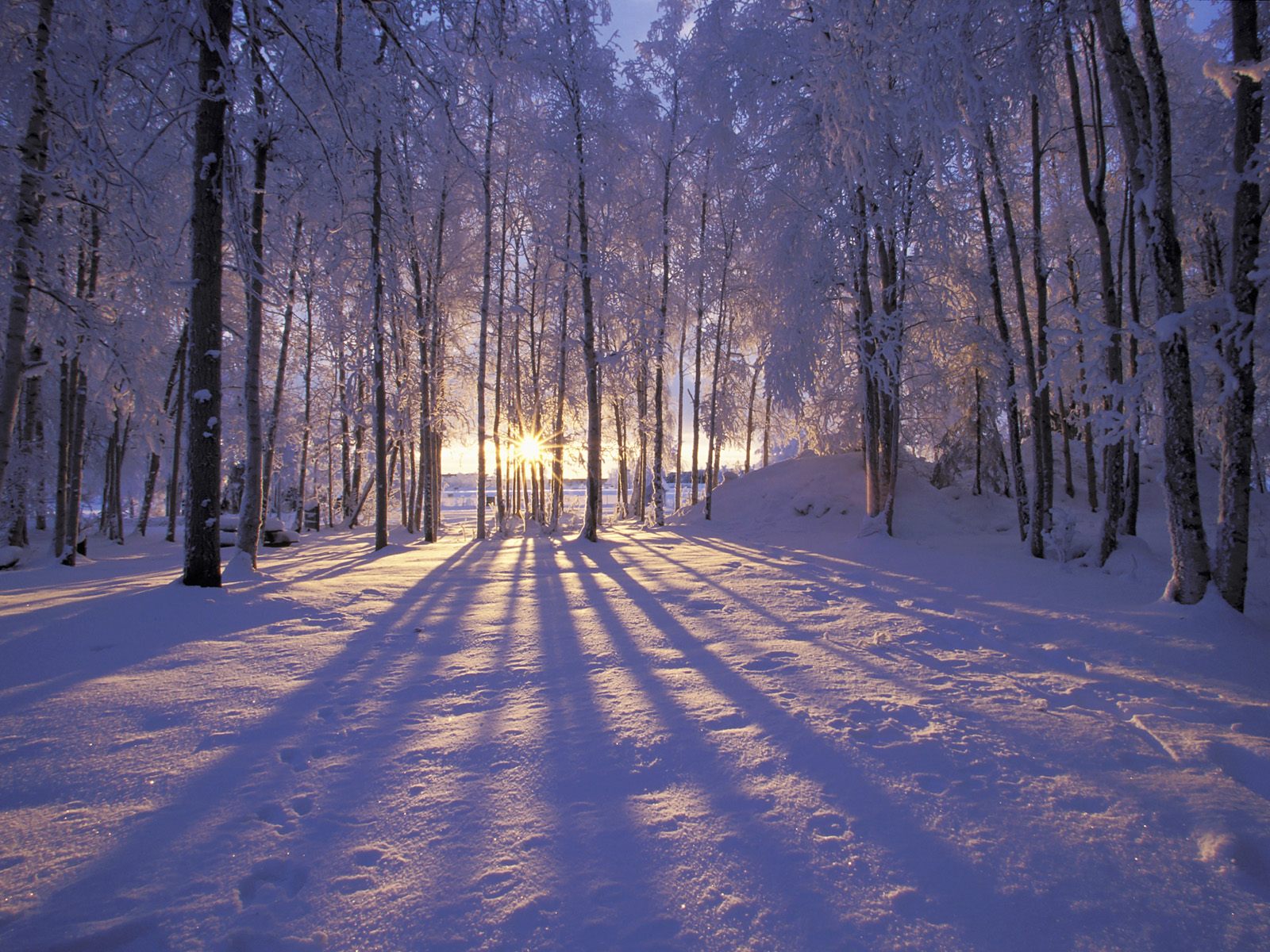 Today is December 21st, the winter solstice, the shortest day of the year and longest night. From today on, the light will return, slowly but surely. The potent symbolism of this is not lost in the festivities around us. But it all comes down to one thing doesn't it - hope. That irrepressible feeling of possibility, of life being lit into action, of 'tomorrow's dust', flaring, as Mark Strand puts it, 'into breath.'




The Coming of Light

- Mark Strand

Even this late it happens:

the coming of love, the coming of light.

You wake and the candles are lit as if by themselves,

stars gather, dreams pour into your pillows,

sending up warm bouquets of air.

Even this late the bones of the body shine

and tomorrow's dust flares into breath.