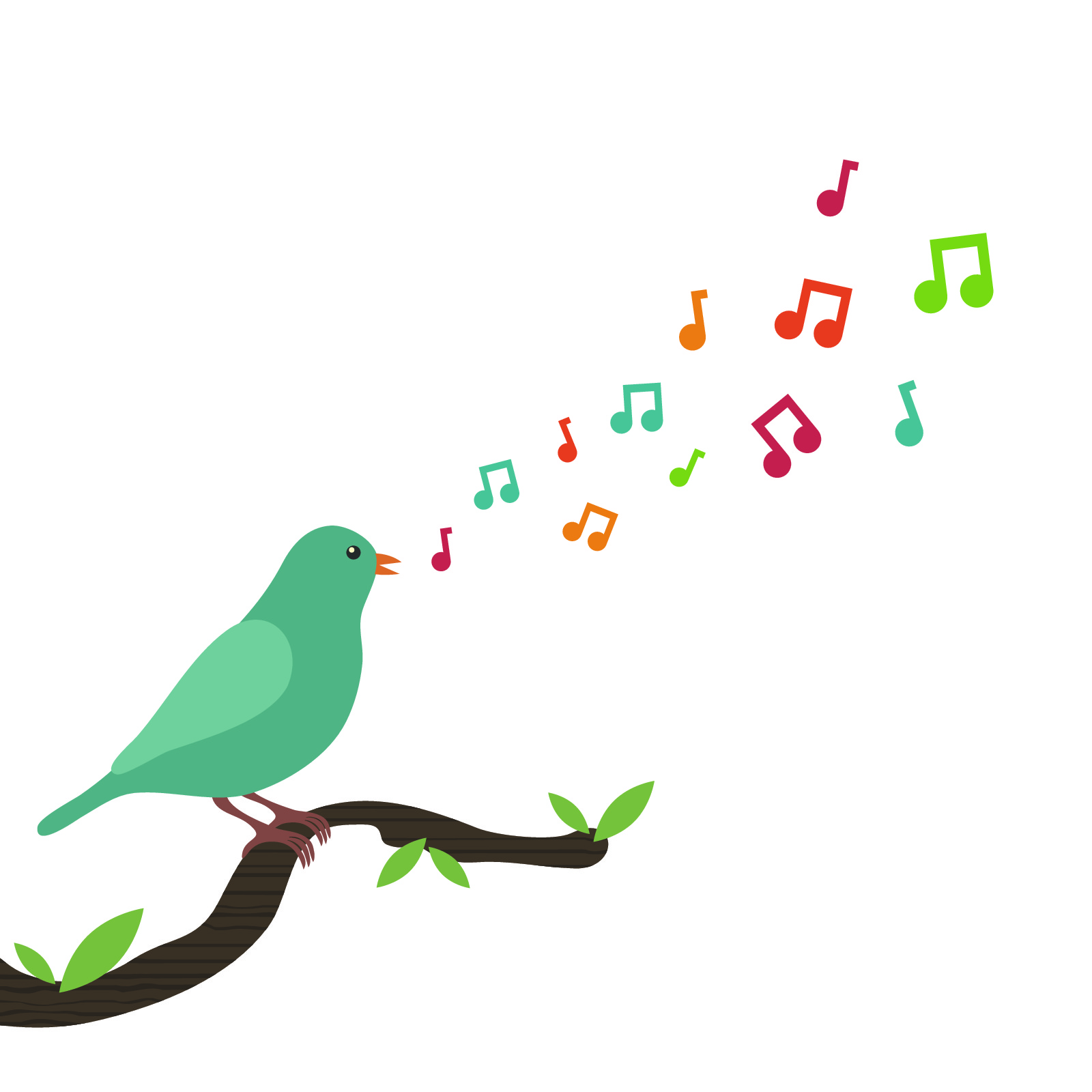 '...crying, I fly, I can sing, I am here, I exist,/ perpetually...'
What a great analogy this poem makes. The idea of birds practicing their song in winter (a 'sub-song' is a subdued form of birdsong, heard in winter) as warm-up for the brighter days ahead, compared with singletons keeping their sense of self intact and substantial, singing their own 'sub-song' as they meander the world alone is ingenious. As a singleton with Valentine's Day approaching, I can heartily relate! How about you?
The Sub-Song - Kit Wright
I thought it a piece of fancifulness
when first I heard it mentioned:
the sub-song of the wintering bird:
but no, it's a scientific
classification of sound, denoting
a drowsily territorial
foreshadow, rehearsal or update,
sung past the leafless tree
in a minor key.
With no particular
dedicatee.
Or recitative between arias,
summer and summer,
song of the slumbering, fixate
middle-corner.
I think I have caught the sub-song sounded
in various winter bars
by singletons with their beaks buried under
their shoulders, or in supermarkets,
wobbling alone a trolley,
with one wheel
out of true:
far from the buzzard's mew
or the squawk of hawk on wrist,
crying, I fly, I can sing, I am here, I exist,
perpetually,
but it might have been nothing, or there again,
might have been me.