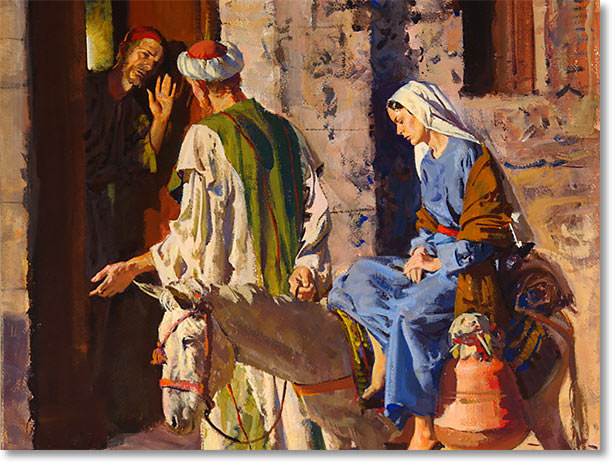 A very relevant poem for our current situation in the world, and to begin my poetry posting for Christmas week.
Advent - Antony Dunn
for Daisy or Milo
O little child, o child to come
knocking at the world's door, for whom,
still, your small universe of womb
is all there is to know, strike dumb
the voices of our worldly gloom;
no room, no room, no room.
O little child, make good the sum
of human love. Of every crumb
create a thousand shares. Presume
this much, at least, that there's one home
from which the answer will not come,
no room, no room, no room.