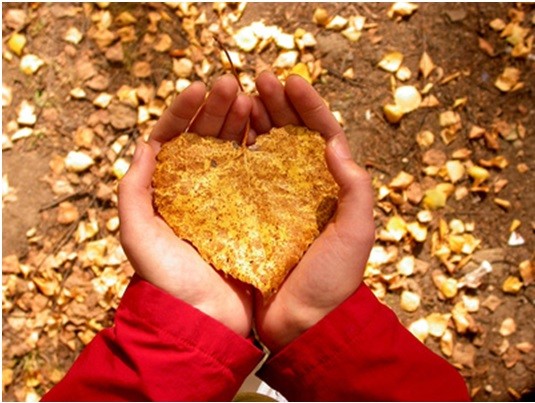 '...how everything lives, shifting/ from one bright vision to another...'
You know what I love about this blog? How often I stumble upon poems for it that are like gifts, perfect offerings for not just the particular time and season I am describing, but personal feeling too. And I love how this also resonates with you, all my readers, too. A kind of synchronized magic.
One such example is today's poem from Mary Oliver. Are there any better words to describe the autumn equinox (which technically falls today) and the strange folding of the year into an end, a last flare, and somehow too, a new beginning, a 'bright vision'?

I've also included another of Mary Oliver's meditations on the season, a favourite of mine, which I posted here last year, but which echoes the season's nuances so well that it calls to be posted again ~ 'the vivacity of what was' becoming 'the vitality of what will be'. Happy Equinox.


Fall Song - Mary Oliver
Another year gone, leaving everywhere
its rich spiced residues: vines, leaves,
the uneaten fruits crumbling damply
in the shadows, unmattering back
from the particular island
of this summer, this NOW, that now is nowhere
except underfoot, moldering
in that black subterranean castle
of unobservable mysteries – roots and sealed seeds
and the wanderings of water. This
I try to remember when time's measure
painfully chafes, for instance when autumn
flares out at the last, boisterous and like us longing
to stay – how everything lives, shifting
from one bright vision to another, forever
in these momentary pastures.
***
Lines Written in the Days of Coming Darkness - Mary Oliver
Every year we have been
witness to it: how the
world descends
into a rich mash, in order that
it may resume.
And therefore
who would cry out
to the petals on the ground
to stay,
knowing, as we must,
how the vivacity of what was is married
to the vitality of what will be?
I don't say
it's easy, but
what else will do
if the love one claims to have for the world
be true?
So let us go on
though the sun be swinging east,
and the ponds be cold and black,
and the sweets of the year be doomed.