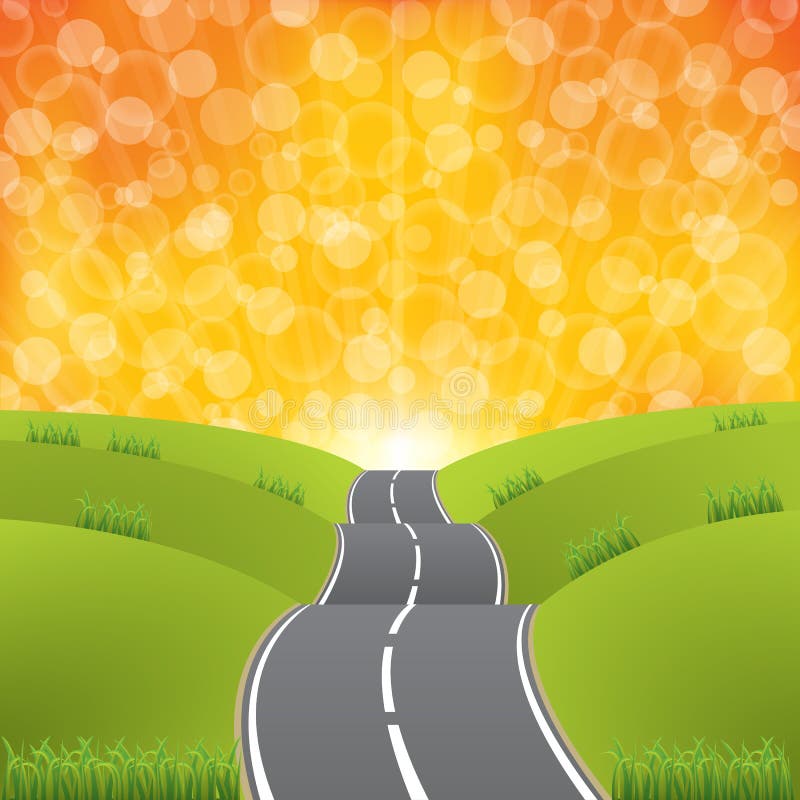 The right poem will always find you at the right time.
There is always a turning point.
There is always light. There is always love.
Happy Spring Equinox.
March 20 - Ted Kooser
How important it must be
to someone
that I am alive, and walking,
and that I have written
these poems.
This morning the sun stood
right at the end of the road
and waited for me.