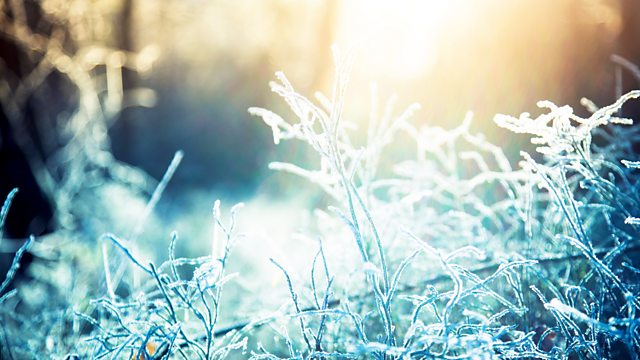 H
Solstice II - Kathleen Jamie
Here comes the sun
summiting the headland - pow!
straight through the windows of the 10.19
- and here's us passengers,
splendid and blinking
like we're all re-born,
remade exactly, and just where we left off:
the students, the toddler, the tattoo'd lass,
the half-dozen roustabouts
headed off-shore
cracking more beers and more jokes.
Angus at midwinter
or near as makes no odds -
faint shadows raxed
over fields of dour earth,
every farmer's fenceposts
splashed with gold.