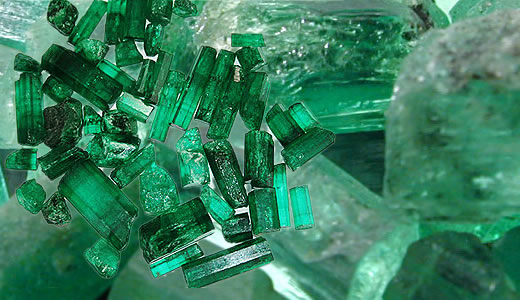 This poem reminds me somewhat of Superman and his Fortress of Solitude... It certainly reinforces that idea of solitude as a place of fortitude.
The Jewel - James Wright
There is this cave
in the air behind my body
that nobody is going to touch:
a cloister, a silence
closing around a blossom of fire.
When I stand upright in the wind,
my bones turn to dark emeralds.